Student
Enterprise

Conference
NACUE invites you to join us at the biggest Student Enterprise Conference in Europe in February 2018.
Take your business idea from notepad to reality! Join hundreds of 'Creators, Connectors and Captains' at NACUE's 9th annual Student Enterprise Conference at Aston University in Birmingham on 17th – 18th February, 2018. This is your chance to learn everything about starting, maintaining and developing your business or idea - alongside like-minded student and graduate entrepreneurs!
This year's conference will be bursting with inspiring talks, practical workshops, and networking opportunities. Hosted by one of our long-standing members, we can't wait to fill the lecture theatres at Aston University with the ideas, creativity, and passion that SEC is known for.
Be sure to expect a lineup full to the brim with talks plus experiences, to educate students and graduates on everything you wanted to know about enterprise and entrepreneurship.
This includes:
Inspirational keynote speakers from key players in the industry
Exciting talks and product demos examining trends for the future
Startups and lots of them! A wealth of small businesses will appear on panels to discuss their startup journeys and take part in networking sessions with attendees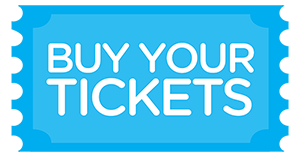 ---

Headline Sponsor