TATA VARSITY PITCH

2023
Tata Varsity Pitch Competition 2023, powered by NACUE is a national initiative, dedicated to both current students and recent graduates (since 2018) celebrating high potential, early-stage ventures coming directly out of colleges and universities across the UK.
NACUE and the Tata group have worked together over ten years through this competition and worked together in 'Powering the Enterprising Generation' to support talented and ambitious young people, committed to innovating their own career through enterprise and entrepreneurship. 
We've now reached the Grand Final stage, being held on 15 th November 2023 and if you are interested in attending this prestigious event and seeing who is crowned the winner of Tata Varsity Pitch 2023 then please email This email address is being protected from spambots. You need JavaScript enabled to view it..
 Meet Our 
Finalists
 OUR
JUDGES

ARE

 

Tim Jones, CBE is the Executive Director of Tata Limited, representing the Tata Group in London. After graduating from Christ's College Cambridge with a degree in the History and Philosophy of Science, his early career was spent at Shell UK, Lucas Industries and playing guitar in a pop group. Tim spent seventeen years at NatWest, working extensively on payment systems including the development of Mondex digital cash, before going on to become NatWest's Chief Executive of Retail Banking. After NatWest Bank, Tim was the CEO of Simpay Limited, a payments initiative owned by Vodafone, T-Mobile, Orange, and Telefonica Moviles. In 2007, the UK Government appointed Tim to lead the design and build of what became NEST Pensions, during which time he became a customer of TCS. He was awarded a CBE for his work on pensions. Tim left NEST to return to the world of digital cash, designing and leading Tibado, a new design for Central Bank Digital Cash. Tim's corporate Board service includes Capital One Bank (Europe) PLC in London and ITG Inc, a NYSE listed institutional broker/dealer, in New York. He served as an Independent Director at ITG for fourteen years until its takeover by Virtu Financial in 2019. Alongside his role at Tata, he also currently serves as a Non-Executive Director of the Money and Pensions Service in the UK, a UK Government body focused on debt advice, money guidance and pensions.

 

Morgan Meaker is a senior writer at WIRED covering European business. Before that, she was a technology reporter at The Telegraph and worked for Dutch magazine De Correspondent. In 2019 she won Technology Journalist of the Year at the Words by Women Awards and in 2018 was selected as one of Forbes 30Under30 working in European media. Her news, features and analysis has been published in the UK and worldwide, including the BBC, the Guardian, Reuter, Al Jazeera, Deutsche Welle, the Spectator, the New Statesman, Politico, the Telegraph, the Financial Times, and Pacific Standard Magazine. She was born in Scotland, lives in London, and is a graduate of City University's International Journalism MA program.

 

Erika Brodnock, MBE is an award-winning entrepreneur, MBA, and PhD candidate at LSE. Through her work at the intersection of technology, wellbeing and product development, Erika has built products and services in the ed-tech, parenting, and financial markets that disrupt and spearhead a path out of outdated systems. She is the author of Diversity Beyond Gender, and co-author of the TRANSPARENT Framework, and Better Venture. Erika is founder and CEO of software company Kinhub; a Co-Founder at Extend Ventures CIC and the Black Funding Network CIC; she sits on the advisory board of the APPG for Entrepreneurship, is a non-executive director of The Good Play Guide; and an angel investor and advisor to several startups.

 
COMPETITION SPONSOR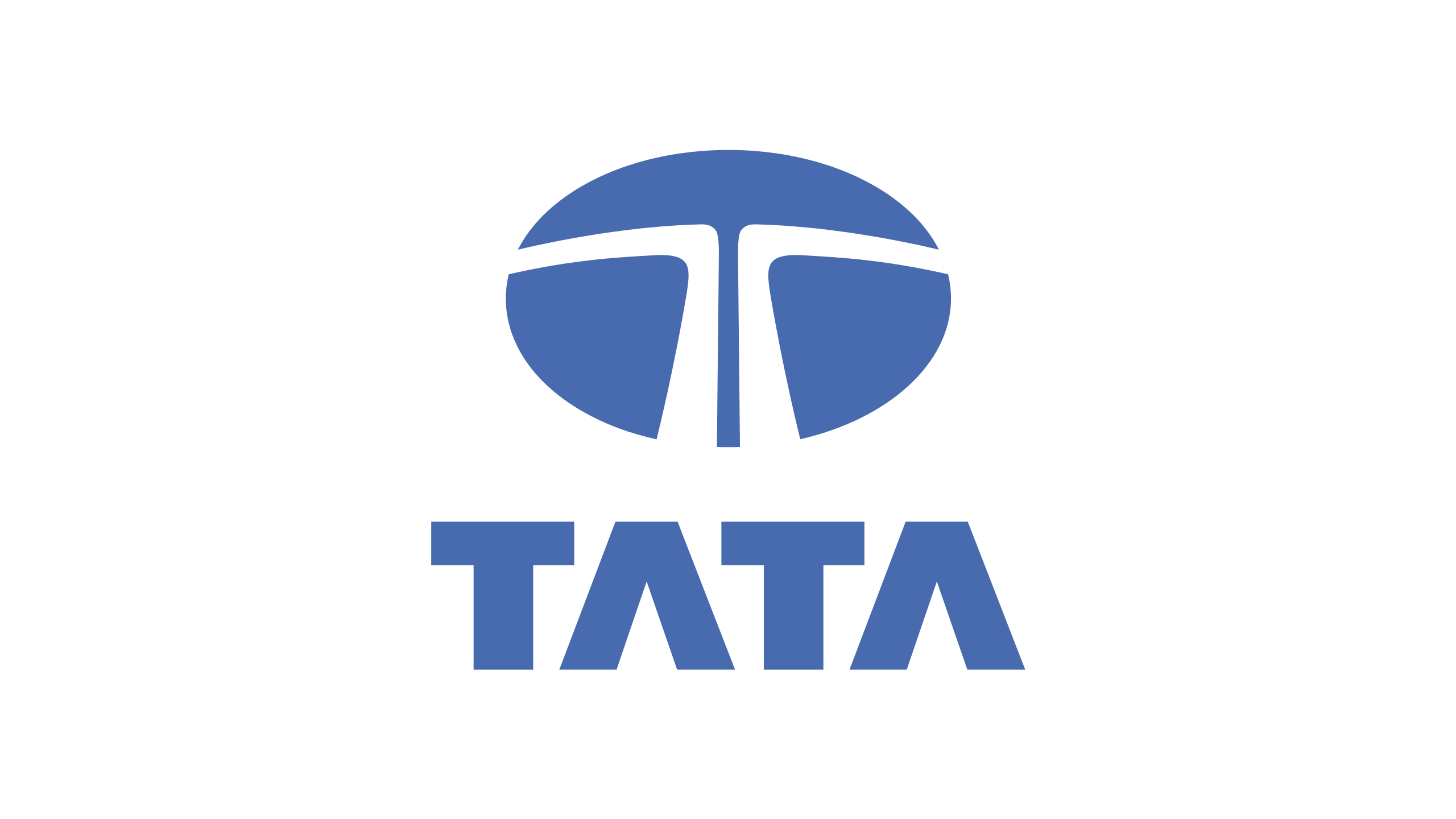 PARTNERS