The
hunt

is on for the best

student and graduate

business ideas is back on Wednesday 28th August 2019!
Tata Varsity Pitch 2019 re-opens for a second round of applications on Wednesday 28th August 2019!  
Tata Varsity Pitch, powered by NACUE is the UK's biggest business competition for students and graduates, attracting the most innovative start-ups exploding out of college and university campuses. The competition is open to any current students at a UK university or college or anyone who graduated after 2014. Applicants select two categories when submitting a 60 second video pitch, highlighting their radical business solution and innovative idea.
In October, shortlisted applicants will be asked to pitch their ideas live at the semi-finals in London. Six start-ups from the selected category finalists will then go on to compete to win £15,000 at the finals in Global Entrepreneurship Week. They will be joined by the winner of the Online People's Vote and put through rigorous enterprise training at the Varsity Pitch Bootcamp in preparation for the Grand Final on Wednesday 20th November 2019 at British Library, London.
The Grand Final will see the seven startups competing to win the £15,000 equity free funding and a national title bestowed upon them in Global Entrepreneurship Week, in November. Each finalist will have two minutes to pitch their concept to an esteemed panel of industry experts, in order to become the 2019 winner.
Keep an eye on our social media @NACUE for the launch of the second round of applications for #VP2019.
We're keen to continue supporting early stages entrepreneurs – For funding opportunities for your startup and to be the first to hear about the launch of the second round of Tata Varsity Pitch 2019, sign up below:

 Our Sponsors and Partners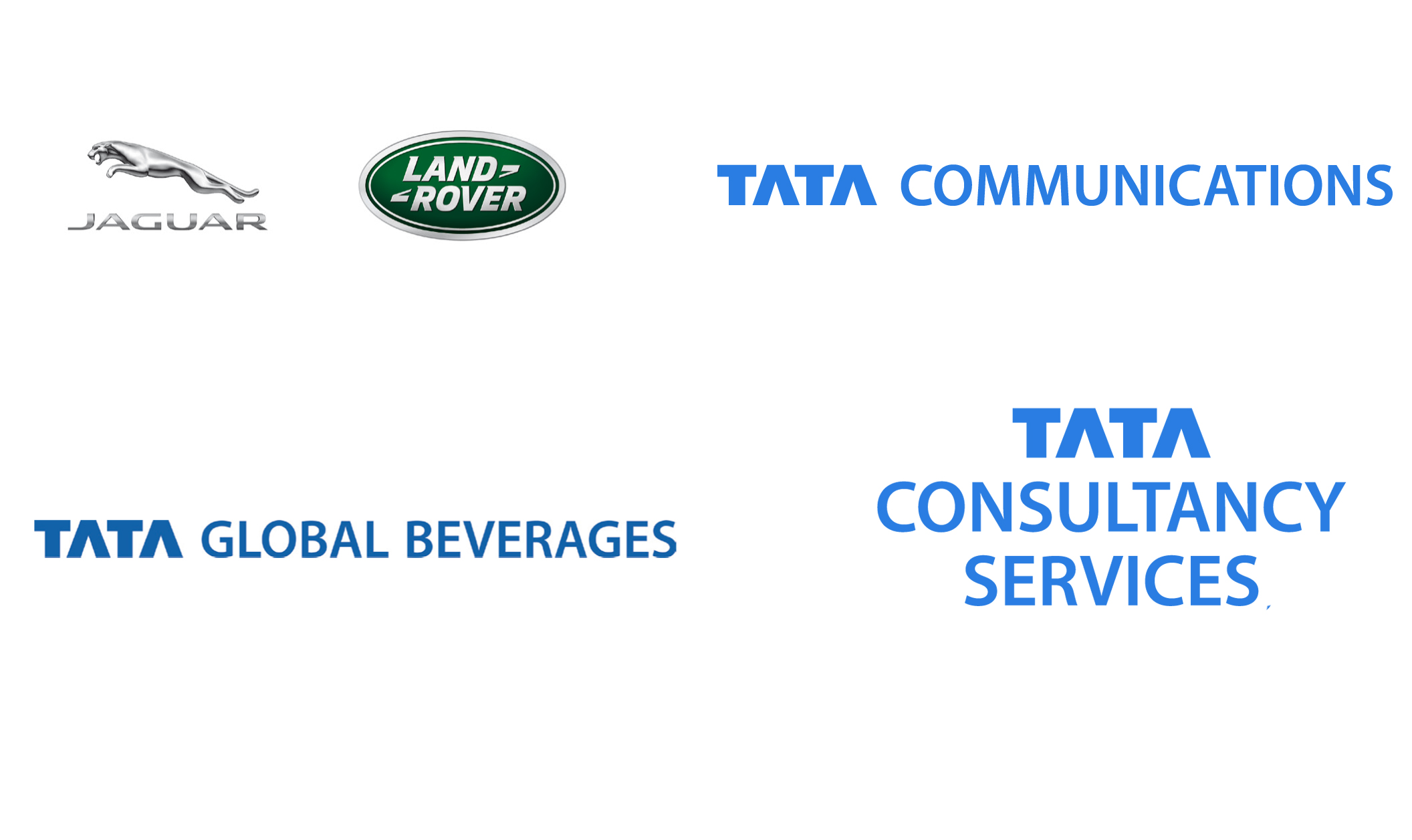 ALUMNUS TESTIMONIALS
Thomas Fudge
CEO, WASE, Varsity Pitch Winner 2018
Varsity Pitch is a fantastic opportunity for any entrepreneur, the process is great with help and advice at each stage that is valuable in growing your idea
Stephanie Hodgson
Former Head of Product, Motus Innovation, Varsity Pitch Winner 2017
Varsity Pitch is the only competition I have entered where feedback is provided throughout - even to teams that are eliminated. This is excellent! It was so well organised - very impressive. The organisers responded promptly to emails and communicated very well with participants throughout the process.
Jack Cornes & Harry Smith
, HausBots , Varsity Pitch Finalist 2017
Thanks for the exposure you gave us to mentors and business professionals. Everyone provided great insight to us and it's always amazing talking to others about your business and challenging us.
Ryan Robinson
Co-Founder, AEROPOWDER, Varsity Pitch Winner 2016
Winning the Varsity Pitch Competition was definitely a highlight. The prize has been invaluable in allowing AEROPOWDER to continue its product development work. If we could give any advice to anyone out there, it's to make sure you go for it! Pitching in front of such an experienced panel is always a great experience, no matter the outcome. We are extremely grateful to NACUE and Tata for the opportunity to take our company further and try to make a real difference.
Peter Spence
Varsity Pitch Winner 2015
It was an invaluable opportunity to meet and compare experiences with other start-ups, refine and practise our pitch and meet high-profile judges and mentors.