ONLINE PEOPLES' VOTE NOW LIVE
Applications for Tata Varsity Pitch 2023 have now closed! We're delighted to see so many brilliant ideas and businesses apply. Best of luck to all the applicants!
Tata Varsity Pitch Competition 2023, powered by NACUE is a national initiative, dedicated to both current students and recent graduates (since 2018) celebrating high potential, early-stage ventures coming directly out of colleges and universities across the UK.
NACUE and the Tata group have worked together over ten years through this competition and worked together in 'Powering the Enterprising Generation' to support talented and ambitious young people, committed to innovating their own career through enterprise and entrepreneurship. Alongside the £15,000 prize fund and a national title, there will be other benefits too - finalists will have access to significant in-kind support such as expert advice on business plans, pitching skills and to how to professionally network.
Applications for this year might be closed but there is still a chance for you to support this year's competition, championing student and graduate entrepreneurs across the UK by taking part in the Online Peoples' Vote between Monday 25th September 2023 from 12.00 and Friday 29th September 2023 at 12.00, by simply voting for your favourite video pitch (just click on the button below), as well as sharing the competition's Online Peoples' Vote with your own social media network. The applicant with the MOST number of votes will be fast tracked to this year's Grand Final on 15 th November 2023, so your vote can make a difference! Watch this space for Online Peoples' Vote opening!

COMPETITION SPONSOR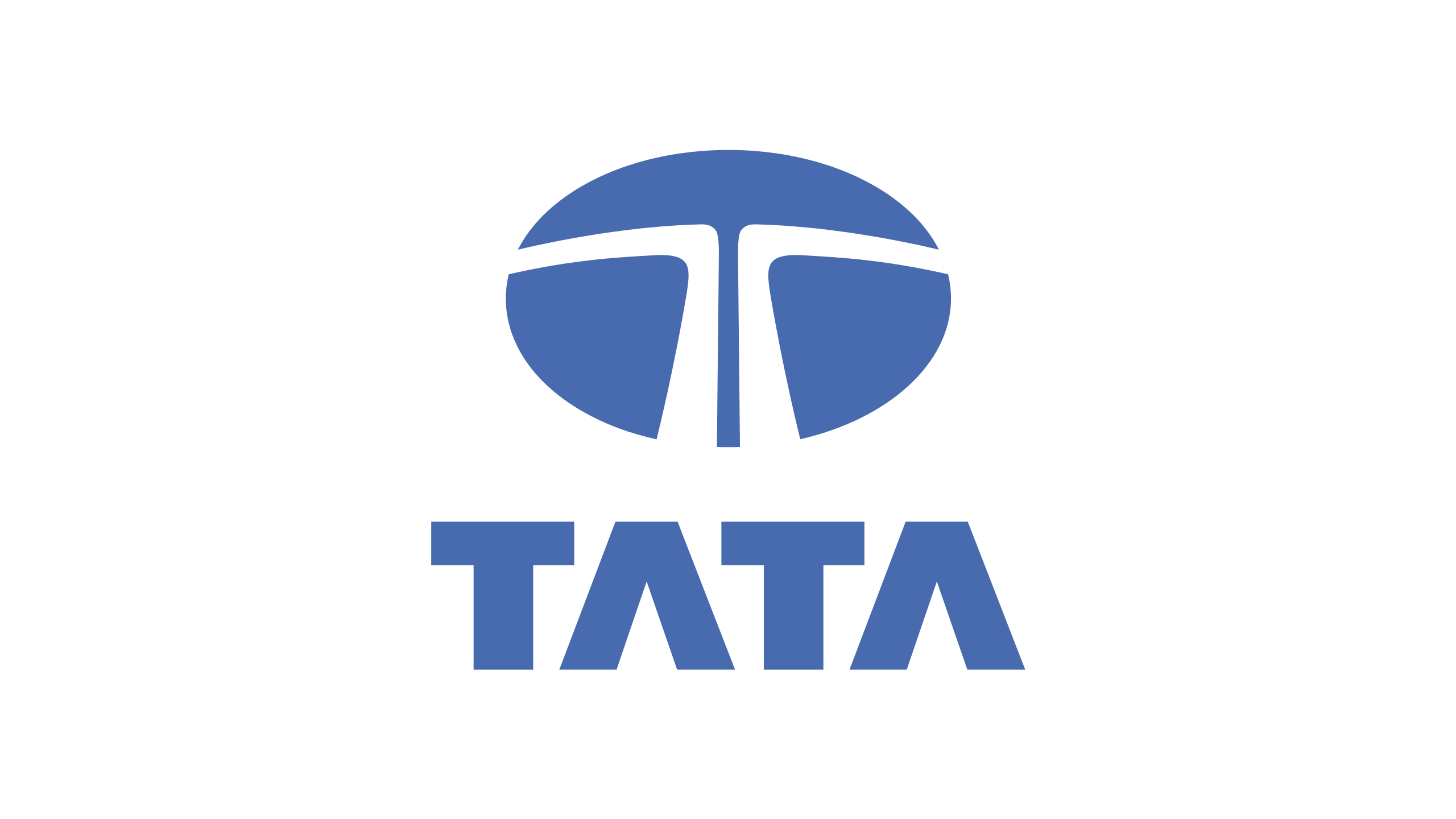 PARTNERS