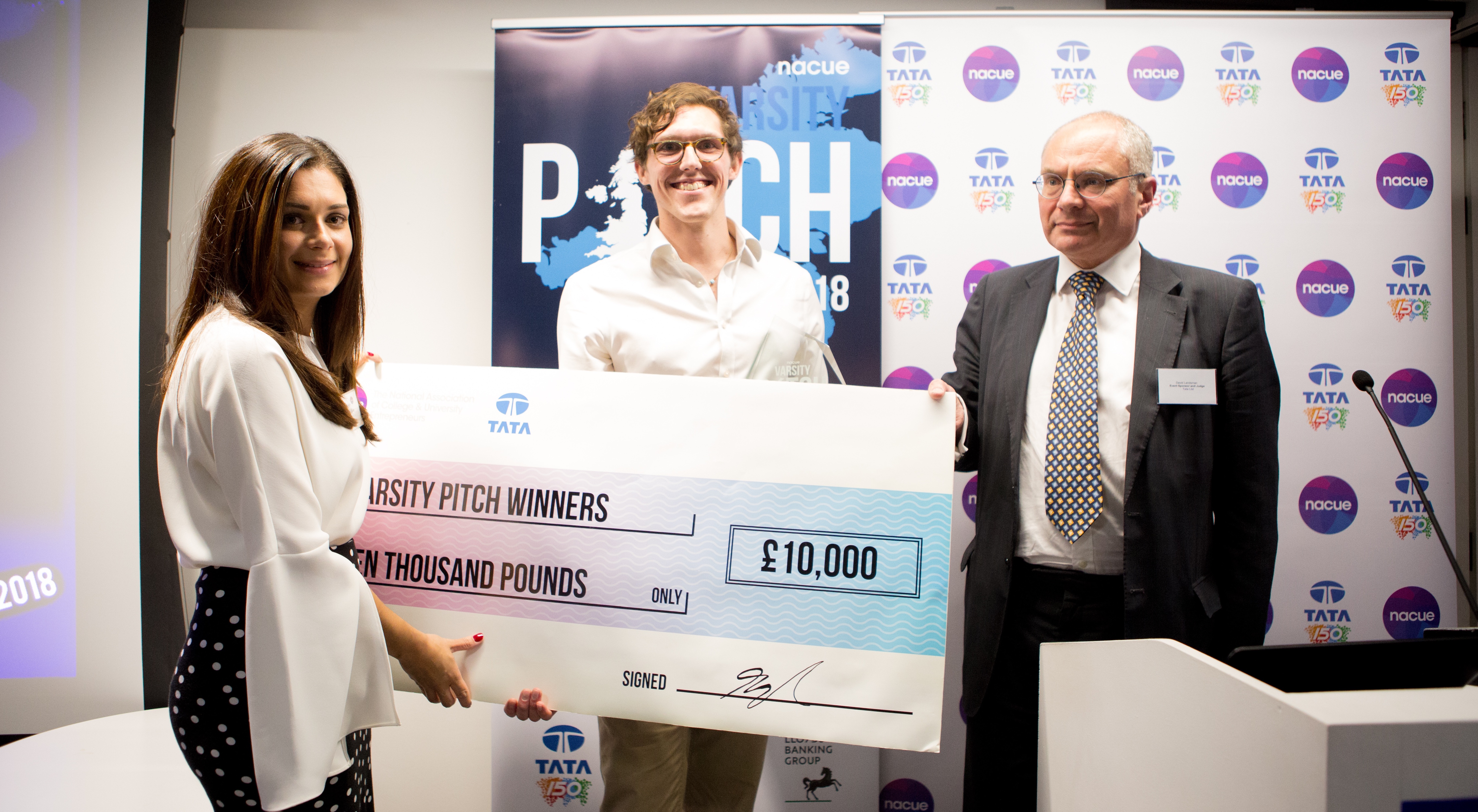 In 2018, the Varsity Pitch Competition in partnership with Tata, saw an outstanding 362 entries from aspiring student and graduate entrepreneurs across the UK, with an outstanding increase in quality. The years Online Peoples' Vote sponsored by Lloyds Banking Group collectively saw over 30,000 votes casted online as part of a dedicated 'pop up' viral campaign.  
NACUE's Varsity Pitch Competition, in partnership with Tata, is a national early stage business pitching competition that celebrates the best businesses coming out of colleges and universities across the UK.  
It has become one of the UK's flagship enterprise events as part of GEW - celebrating and showcasing the entrepreneurial flair of young businesses for the past five years. Varsity Pitch finalists include Blaze, AEROPOWDER, Motus Innovations and recently crowned 2018 winner WASE.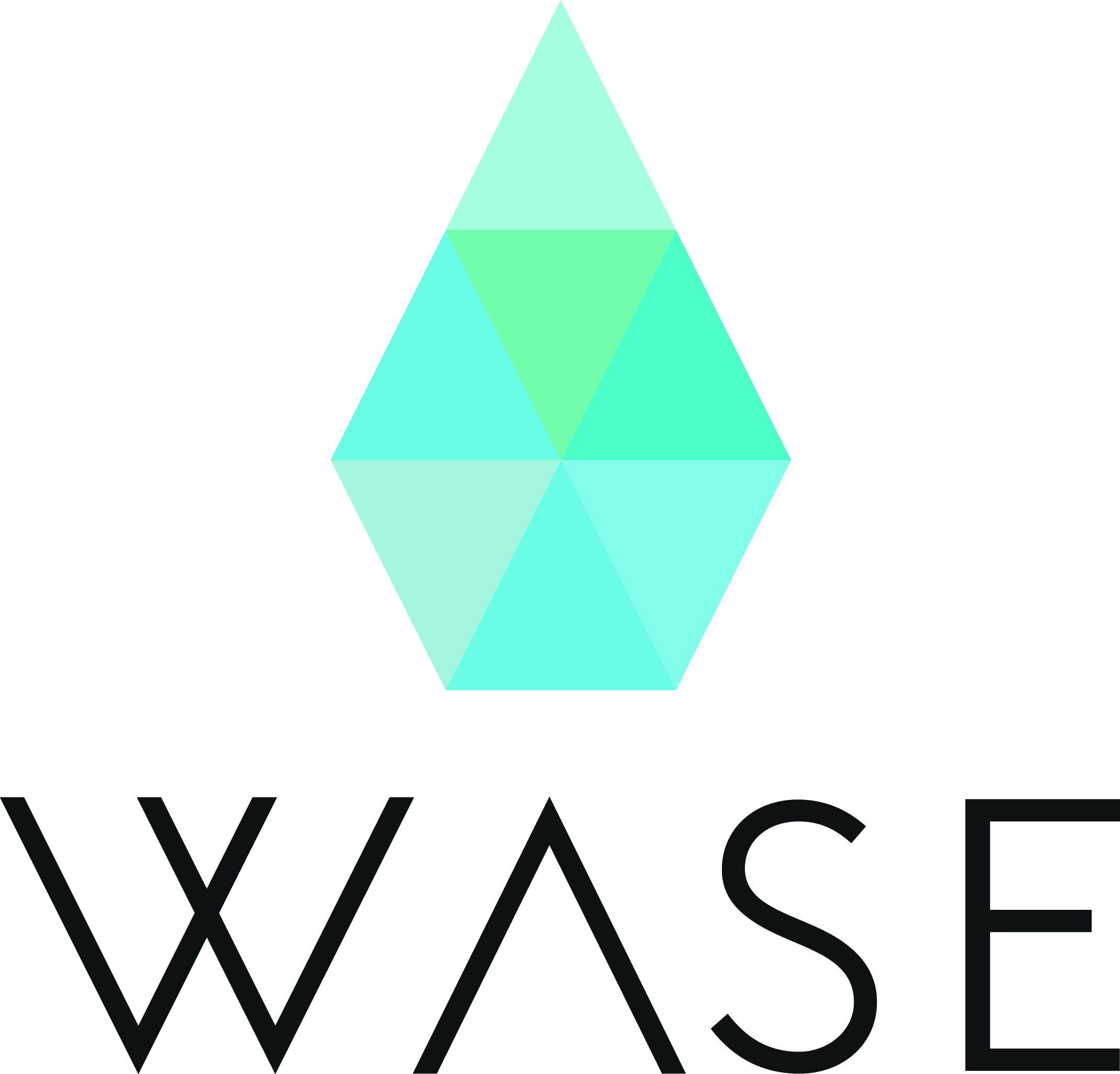 The three-stage competition has showcased the breadth and depth of business creativity coming out of UK universities, colleges and further education institutions. In the Final stage of the competition 7 student startups have the chance to compete for £10,000 equity free to develop their business and win the national title. 
Want to take part in Varsity Pitch Competition 2019? Register your interest here to be the first to know when the competition opens again.